Options
This is an exciting period in your child's school career where you have the opportunity to make decisions and choices about some of the courses they will follow over the next two years, which will ultimately shape the future pathway through education and in to the world of work. You will no doubt be aware that all students have to remain in some form of education, training, or employment with training until they are 18 years old. It is therefore more essential than ever that this first stage of the decision making about your child's education is taken very seriously and with all the support that we can provide.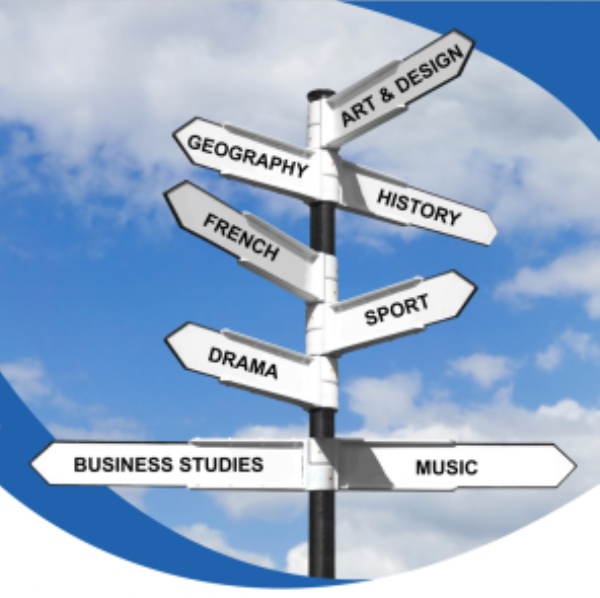 Please see the attachments below for information for our options process 2017-18.
We will update this information in January 2019 when we launch our new options process.