Welcome from the head of school
Lara Hall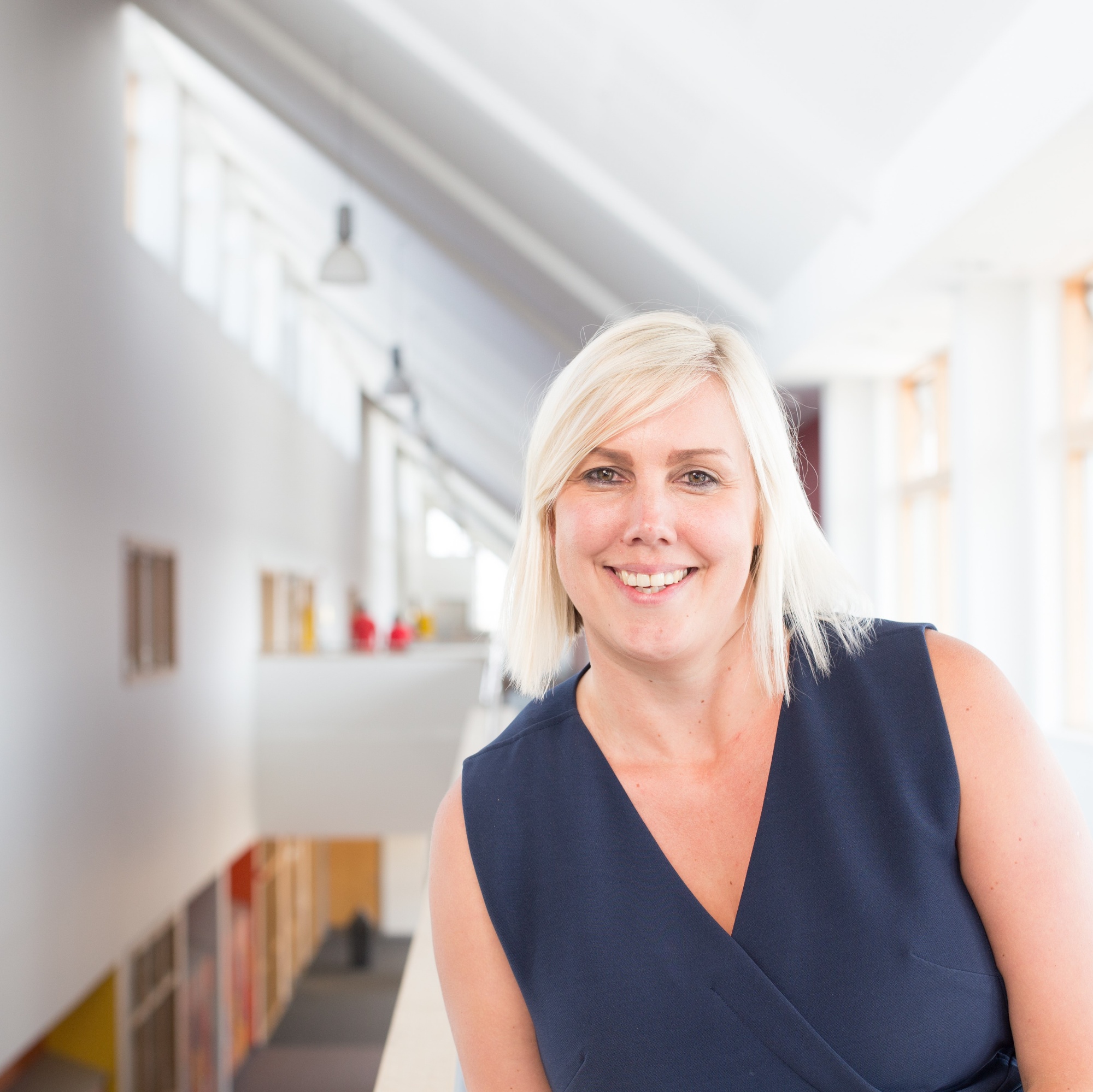 A very warm welcome to you and thank you for taking the time to visit our website. We are very proud to be working as part of the Mowbray Education Trust in ensuring optimum life chances for many children across Melton Mowbray.
"Children first" is a shared vision across John Ferneley and I really do believe that every person on site lives and breathes this!
We aim to prepare our students to lead happy and successful lives once they leave us, and believe there are some key ingredients to accomplishing this, the first being academic progress. John Ferneley has performed extremely well in academic terms over the past few years, with GCSE results in the top 5% of schools nationally.
Our pastoral care system compliments this in supporting students to be happy both in and out of school. The work they do with students and their families is excellent and the feedback we receive from families is outstanding.
Life experiences is another vital ingredient and we offer a wide and varied enrichment programme for all students. There are many trips that run throughout the academic year, from fairly local trips to international experience visits – there really is something for everyone. In addition, we have invested greatly in our performance and sporting enrichment over the past few years and this continues to go from strength to strength.
I would encourage you to get in touch if you wish to see us in action – the best way to experience John Ferneley is to come and visit on a normal working day. It really is a great place to be.
If you have any questions about us, please do not hesitate to contact me at [email protected]. I look forward to meeting you soon.