blood brothers theatre trip 2019
Overview
The English Department are running a trip to see the hit West End show ''Blood Brothers'' at Nottingham Theatre Royal, on Tuesday 12th February 2018 (Year 11) and Wednesday 13th February 2019 (Year 10). This is an exciting trip, especially as it is one of the texts that we study for GCSE English Literature.
For further information, please refer to the letters, which are in the Important Information section on this page.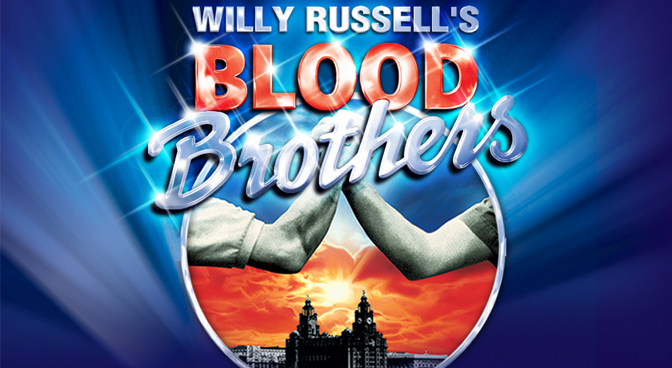 Year Group(s)
Year 10 and Year 11
Year 11s will be attending on Tuesday 12th February 2018
Year 10s will be attending on Wednesday 13th February 2018
Cost and payment plan
Total cost of the trip is £40. Payment must be made using our new payment system-School Gateway by Friday 30th November 2018.
Please note that the cost of this trip is non-refundable unless medical evidence e.g. doctors note is received.
Trip Status
Spaces are still available. The deadline for confirming your child's attendance is Friday 30th November 2018
Important information:
Please Click Here to submit your medical information for this trip (Year 10)
Please Click Here to submit your medical information for this trip. (Year 11)
If you have any further questions regrading this trip, please email Miss K Shotton at [email protected]