poland (INCLUDING auschwitz) 2019
Overview
The History Department are running a trip to Krakow including Auschwitz from Monday 18th February - Wednesday 20th February 2019.
The trip includes a visit to Schindler's factory, guided tour of Central Krakow covering Kazimierz and Podgorze, visit to the Galicia Museum, which includes a meeting with a holocaust survivor or Member of the Righteous among the Nations, a guided tour to Auschwitz and the Wielickza Salt Mines.
A copy of all letters, that have been given to students, have been attached to the Important Information section on this page.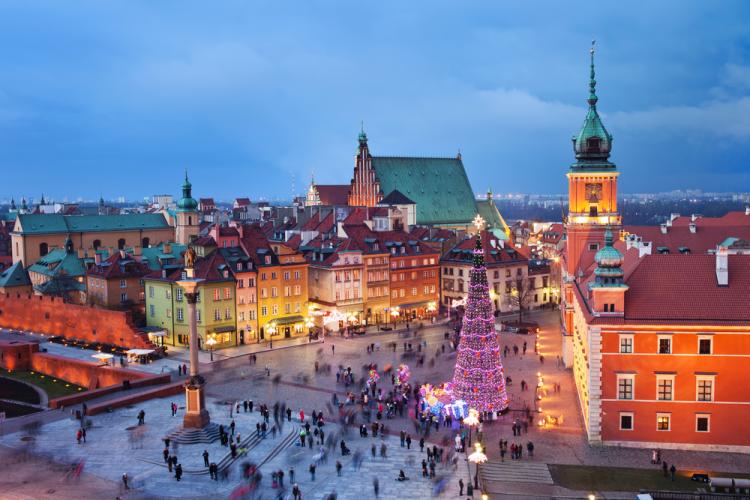 Year Group(s)
Year 10 and 11
Cost and payment plan
Total cost of the trip is £416.00.
The £100 non-refundable deposit is required by Thursday 28th June 2018.
The next two denominations are due on the following dates;
Monday 3rd September 2018 £70
Monday 3rd December 2018 £246
Please note that the cost of this trip is non-refundable unless medical evidence e.g. doctors note is received.
Trip Status
This trip is now full. To request a place on our reserve list, please email Miss K Shotton [email protected]
Important information:
Students will need to have a valid passport of their own and an EHIC medical card (this can be obtained free of charge from the NHS website). Please could both of these items be handed to Miss K Shotton (Culture Zone), by November 2018, so a photocopy can be taken and they will then be returned to your child on the same day.
Please Click Here to submit your medical information for this trip.
If you have any further questions regrading this trip, please email Miss K Shotton at [email protected]