Outstanding year for the John Ferneley class of 2021 - GCSE results
Despite the impact of the pandemic, John Ferneley students have excelled in their GCSE results this year. Another superb set of results achieved by the brilliant young people of John Ferneley.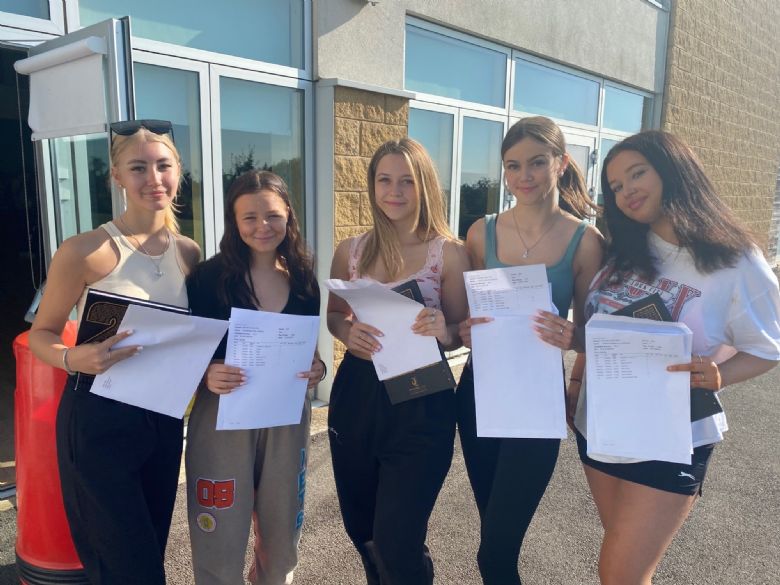 On Thursday 12th August, students received their grades after several months of studying through various lockdowns and restrictions.
Mrs Teece (Head of School) said,
"I am delighted with the confirmation of our outstanding GCSE results this year, which reflect the hard work of both students and support from staff over this turbulent two years. Whether learning from home or learning in school these students, supported by our superb teachers and support staff, have worked so hard to complete their GCSE's and cover the full specifications.
It has been a joy to see the expressions on the faces of students and many families today upon opening their GCSE results. The gateway to so many exciting new opportunities now lie ahead for our young people and I wish them all the very best of luck for their future endeavours."
We truly value the diverse nature of career destinations our students embark on post John Ferneley. Many of our students are moving on to study for their A levels at local Sixth Form Colleges, some are taking on College courses and skilled-apprenticeships.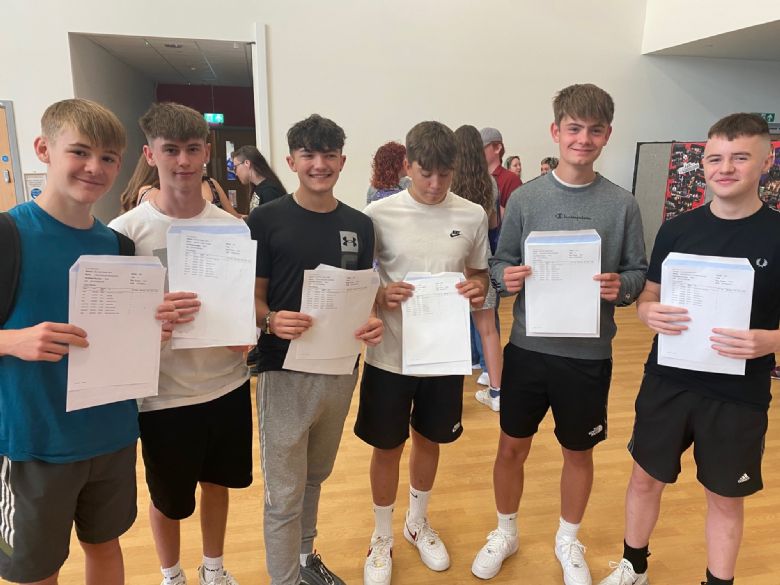 A significant amount of credit must go to our teachers who have had to dig very deep over the last 18 months and learn all sorts of new ways to communicate and teach remotely.