AGE UK Christmas party 2018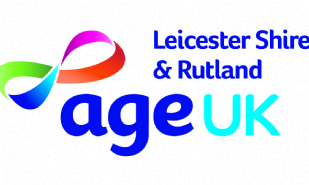 John Ferneley College students helped organise and contribute to the 2018 AGEUK annual Christmas party.
We are so pleased to have received such positive feedback from the event with one member of staff saying, "It really was the highlight of the morning having your lovely students here to help celebrate!"
Below is a letter of thanks from the staff and service users at AGEUK.