3M Young Innovators Challenge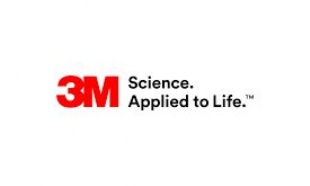 Miss Rowell would like to run a club after half term to see if John Ferneley College can produce any work to enter the 2019 3M Young Innovators Challenge. The competition is sponsored by science-based technology company 3M and aims to inspire the next generation of original thinkers.
The sections we are looking at are Viz Tech and Monumental Structures.
The sessions would start on Monday 4 March 2019.