John Ferneley sports performance is thriving!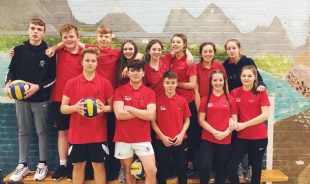 The Head of School at John Ferneley College has praised the school's extra curriculum activity following some recently released data. Out of 47 schools across Leicestershire and Rutland, John Ferneley College has the highest number of students taking part in sporting activities with 254 students and 29 teams entered.
Lara Hall said: "We are really proud of how highly our sports teams are performing and are thrilled with the number of students who are taking part. Additionally, we are seeing a significant uplift in our target groups taking part in sport, particularly 15-16 year old girls."
Mr Jacobs, John Ferneley's long-standing face of sport says: "I am delighted with the number of students who want to get involved in a sport. It's good to see our school go from strength to strength."
Additionally, many people in Melton Mowbray may be aware of John Ferneley's phenomenal shows. This year over 100 students were involved either backstage or on stage in this year's production, Grease.
Lara Hall said: "This is another great example of students being able to attend John Ferneley and thrive in all aspects of school life. Our Performance Ambassadors have taken our performances to new levels over the past 10 years. The standard of our recent school show of Grease was phenomenal. I'm very proud of everyone involved."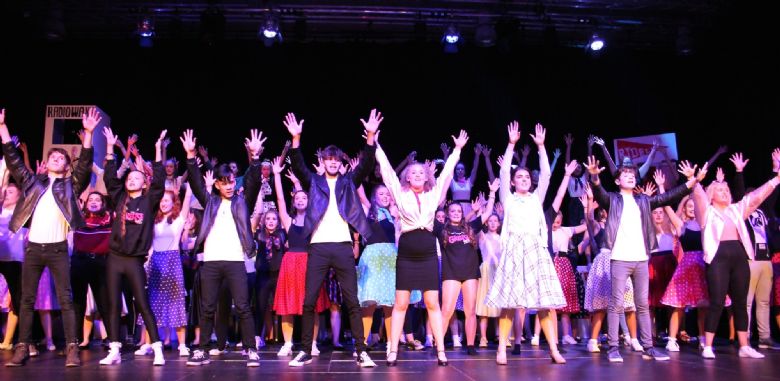 Lara Hall added: "John Ferneley's direction is clear – we want students to aspire to be the best they can be academically as well as through our wide and varied enrichment programme. Our staff are incredible – one minute they're delivering superb lessons and the next they are running clubs and trips in their own time to provide students with all-round great experiences."
John Ferneley College has also been ranked in the top 5 for progress 8.