Fundraising for Australia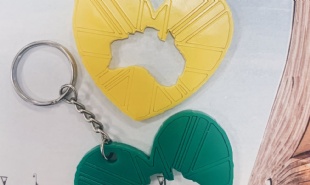 On Friday 24th January, we are having a non-uniform day and putting on some fundraising activities to support people affected by the Australian bush fires.
We will be donating all of the money raised to the Australian Red Cross. We ask students to donate £1 to come in non-uniform and to dress in Green and Gold - the sporting colours of Australia.
The following activities will also take place at both break time and lunchtime on the street:
Cake sale – Prices starting from 50p
Key Ring Sale - £1 per key ring
Please remind your children to bring some change to support these magnificent charities.
Thank you for your support!