Catering
CATERING SERVICE - COVID OUTBREAK / 'BUBBLES'
Dear Parents/Guardians,
Due to the restriction of movement across site, the process of purchasing a school lunch and/or break time snack, and the items available to purchase, has temporarily changed.
Going forward, you will need to pre-order and pay for your child's school lunch and/or break time snack using your School Gateway account.
Once you have logged in to your account, please head to the 'Lunch Money' section. From there you will be able to top up your child's account, view the menus and pre-order items. Existing balances will be transferred over to the new system. Please note that orders must be placed by 10.00am the previous day and we are unfortunately unable to process any orders on the day.
Orders can be placed up to three weeks in advance. If your child is entitled to free school meals, you will need to place an order for your child, before 10.00am the previous day.
Any free school meal credits will be applied to your account automatically. Any pre-ordered items will be delivered to the relevant zone for your child's year group at break and lunch time.
catering menus
Please see a link to our pre-ordering catering menus for 9th March - 26th March 2021.
CATERING SERVICE PROVIDER
Caterlink is the company chosen to provide the meal service at in the school restaurant at John Ferneley College. They specialise in providing catering for schools across the UK and are passionate about serving fresh, high quality and locally sourced food that is cooked in their kitchen.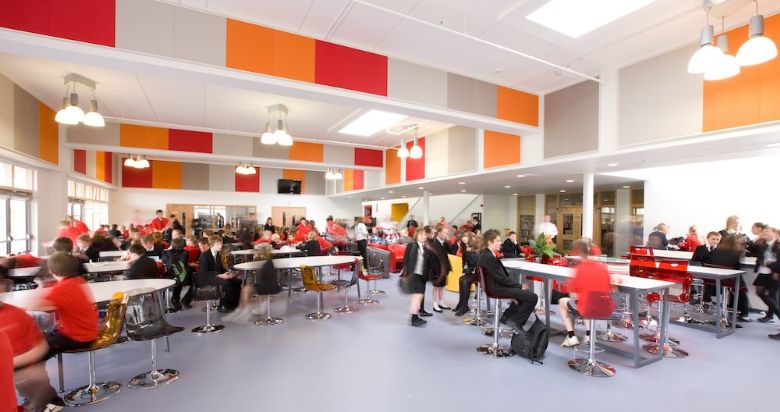 From September 2021, we will be welcoming a new Catering company to John Ferneley, and opening our new Catering outlet for Key Stage 4 students - stay tuned!