New York 2020
We are delighted to announce that the we will be running a trip to New York.
The trip will be taking place from the 12th Feburary -17th February 2020
A copy of all letters, that have been given to students, have been attached to the Important Information section on this page. Also, included in this section is the PowerPoint, that was shown in the Parents Information Evening.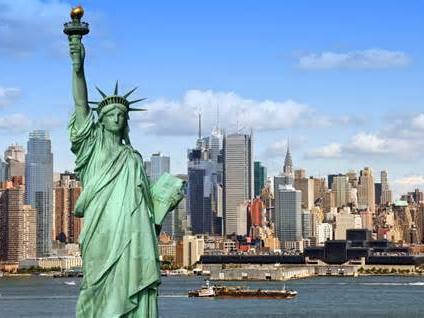 Year Group(s)
Year 9 and 10
Cost and payment plan
Total cost of the trip is £1550 (excluding spending money)
November 25th 2018 – Deposit £150
March 2019 – £500
July 2019 - £1000
October 2019 - £1400
December 2019 - £1550 (Final total)
Please note that the cost of this trip is non-refundable unless medical evidence e.g. doctors note is received.
Trip Status
Please register your child's interest by emailing [email protected] by Friday 9th November 2018.
Important information:
Watch this space..........
Further information to follow shortly............
If you have any further questions regrading this trip, please email Miss K Shotton at [email protected]