STEM
About STEM (Science, Engineering, Technology and Mathematics) at John Ferneley
We are very proud to run a varied STEM programme at John Ferneley College.
Students can participate in a wide variety of STEM activities throughout the year, from university competitions to in-house STEM challenge. There really is something for everyone.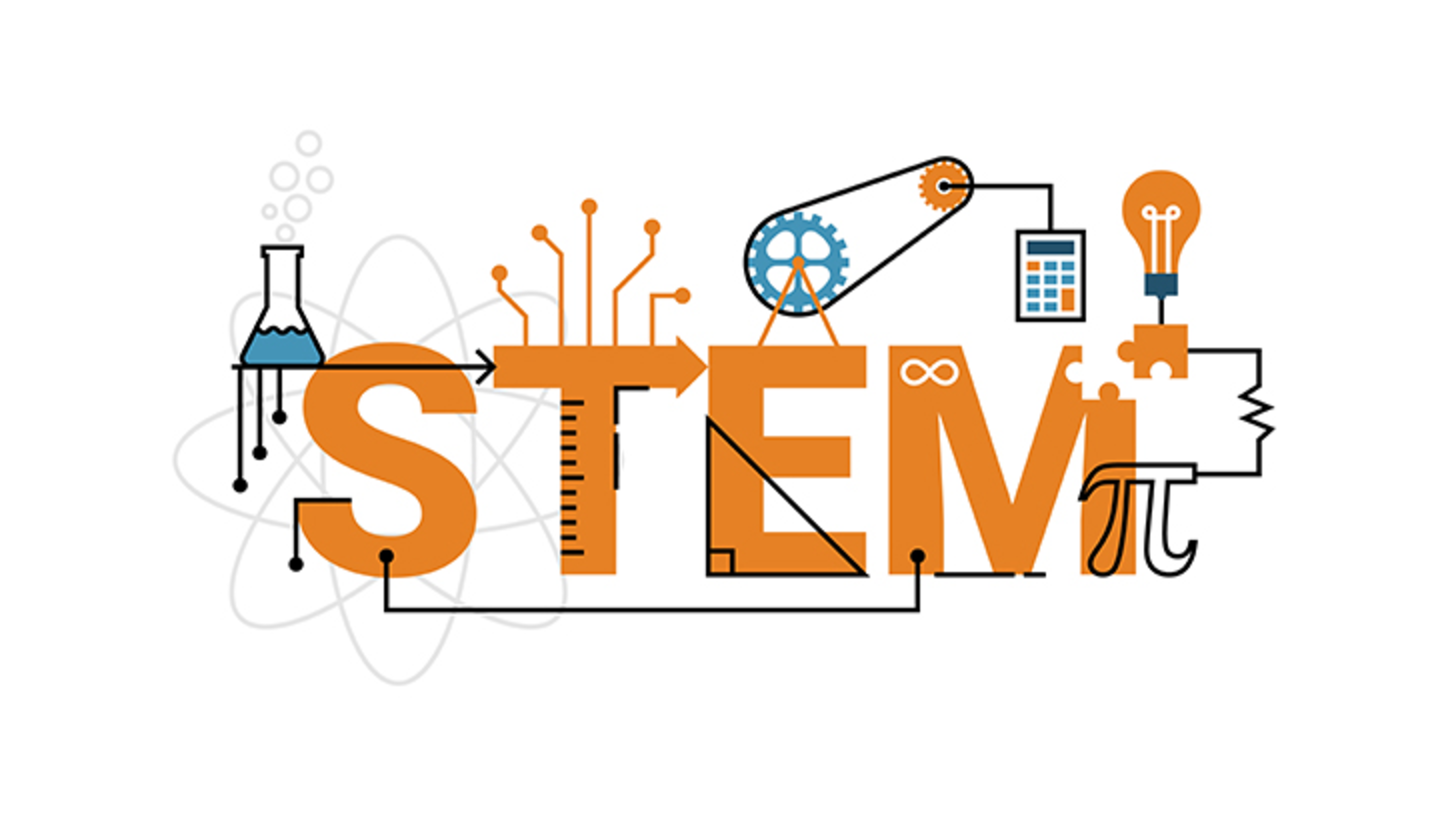 See our calendar of STEM activities below and email Miss Cragg, our STEM coordinator at [email protected] to find out more. Listen out for messages in assembly and tutor time to find out how to get involved!
STEM ACTIVITIES 2018-19
7th November 2018 – BIG assembly on Engineering (all of year 7) 10:30am-11.00am
13th November 2018 – Loughborough University Maze Day (STEM based – selected year 8's and 9's)
23rd November 2018 – STEM careers day at De Montfort University (10 students across all years)
30th November 2018 – Guest speaker in for selected students in year 10 and year 11, to discuss Engineering. 9:30am-10.00am
3rd December 2018 – EON workshop with 60 year 7's about Engineering 9:15am-1:40pm
6th December 2018 – Engineering workshop with University of Leicester (selected year 10 and 11's) 11:40am-1:40pm
18th December 2018 – Festival of science day at University of Leicester (selected year 7's and 8's)
27th Feb 2019 – Big Bang Fair Silverstone (year 10 and year 11 selected students)
15th March 2019 – Big Bang Fair
19th March 2019 – Medicine workshop (selected students across year 10 and year 11) 9:15am-11:15am
29th March 2019 – Thorpe Park STEM Engineering day (15 year 10's)