Year 7
THE Light Jar by Lisa ThompsoN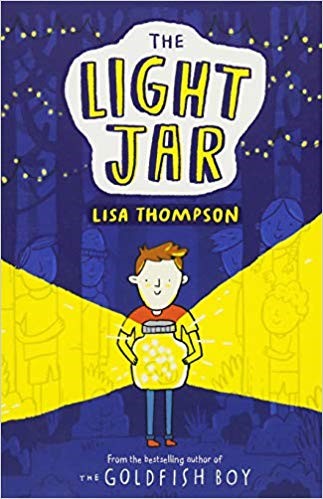 Nate and his mother are running away, hiding out in a tumbledown cottage in the middle of a forest. When Mum heads off for provisions, and then doesn't return, Nate is left alone and afraid, with the dark closing in all around him. But comfort can come from the most unexpected of places - a mysterious girl trying to solve the clues of a treasure hunt and the reappearance of an old friend from his past.
Will Nate find the bravery needed to face the troubles of his present and ultimately illuminate the future? A story of fear and hope, loneliness and friendship - full of the heart, engaging characters and propulsive, page-turning mystery.
A story full of twists and turns, great relationships and wonderful characters.
The Girl with the Sunshine Smile by Karen McCombie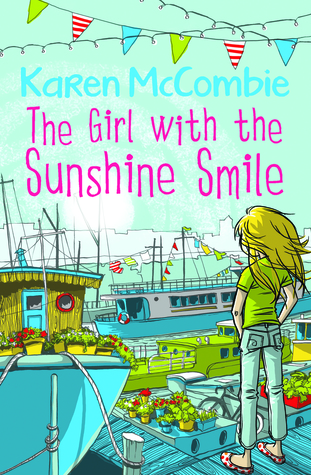 Warm and wise tale about new families. Everyone comments on Meg's sunny smile, and she's put it to good use as a model for her mum's range of bridesmaids' dresses at wedding fairs. It's always been just Meg and Mum, but then Mum meets Danny and is swept off her feet - right onto a grotty old river barge. Soon Meg is discovering the 'joys' of river living in a house full of boys, and there's not much call for her sunshine smile.
Particularly suitable for struggling, reluctant and dyslexic readers.
THE MANY WORLDS OF ALBIE BRIGHT BY CHRISTOPHER EDGE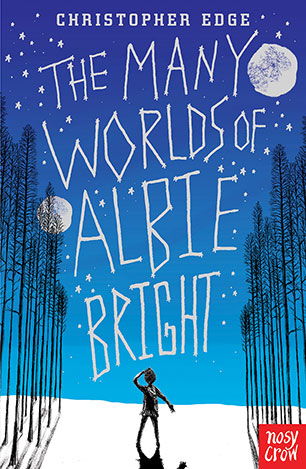 When Albie's mum dies he wants to find out where she has gone, he asks his dad for answers. His dad is a scientist and talks about quantum physics and parallel universes so Albie gets a box, a laptop, and a rotting banana and sends himself through time and space in search of his mum. You will be gripped as Albie's experiment unfolds. This story will keep you on the edge of your seat, not sure what is going to happen next.
It is a brilliant book, a beautiful heart-warming tale. It's an amazing tale of loss, love, and letting go which will make you laugh and cry.
YOU KILLED ME! BY KEITH GRAY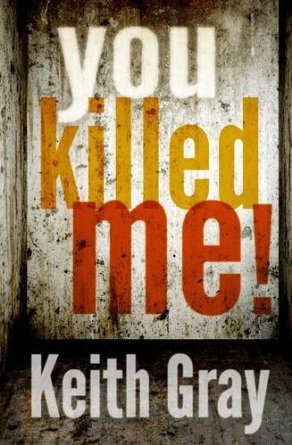 There's a dead man at the end of Toby's bed. He says that Toby killed him. Did he? A thrilling ghost story. Len Grimsby is dead and he blames Toby. When Len's ghost appears at the end of his bed, Toby is taken back in time to see the repercussions of his actions and unravel the series of events that led to Len's death. Can he save Len from being killed? And can he manage not to screw everything else up in the process? A gripping ghost story, this is suitable for reluctant, struggling and dyslexic teens.
THE LIE TREE BY FRANCES HARDINGE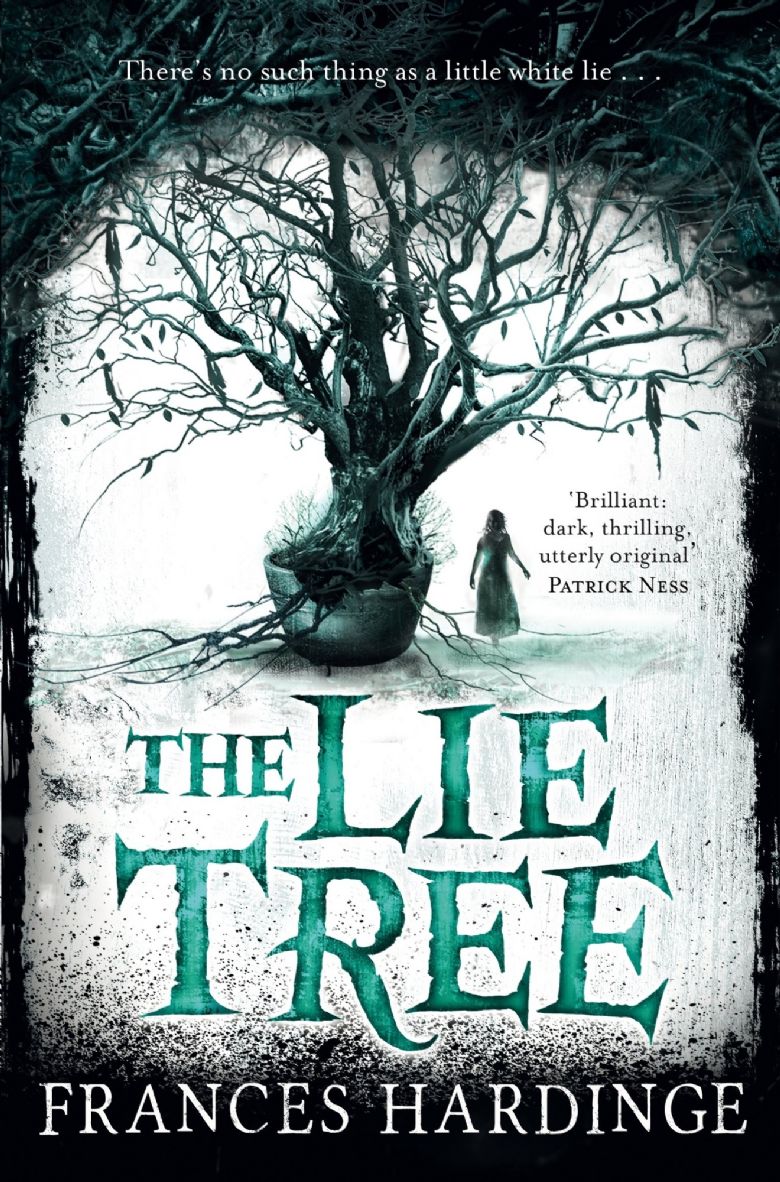 Winner of the Costa Book of the Year 2015. It is totally enthralling, a fantastic plot with lots of twists and turns.
It is a story about a curious girl called Faith and the mystery surrounding the controversial work of her reverend and natural scientist father. Uprooted from her home in Kent to the small island of Vale the family becomes outcasts and then Faith's world is turned upside down when her father dies in mysterious circumstances. Faith sets out to uncover the truth behind her father's death. Her investigations lead her to a mysterious tree, The Lie Tree. A tree that feeds off whispered lies and bears fruit that reveals hidden secrets.
The plot is totally gripping, full of mystery and intrigue. There is no such thing as a little white lie...
13 HOURS BY NARINDER DHAMI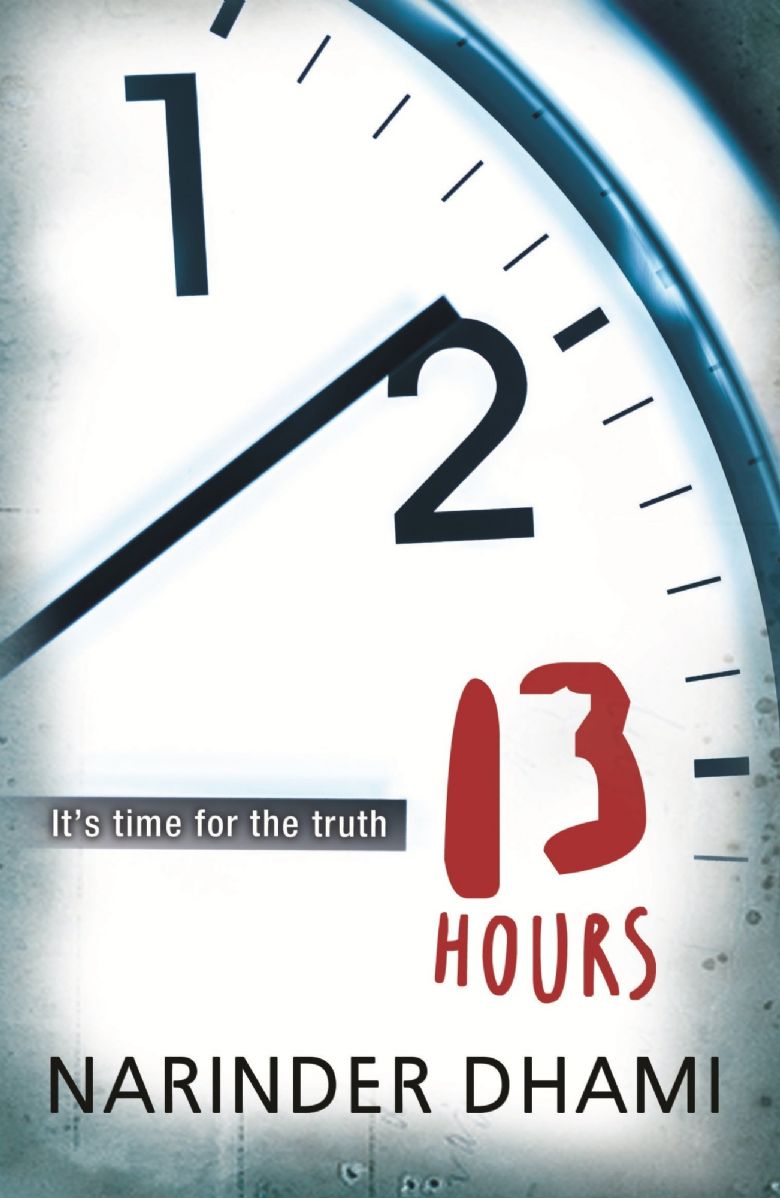 Your home was the one place you felt safe.
Now it's your prison.

You were invisible.
Now your every move is monitored by masked strangers.

You looked after your mum, your best friend.
Now you barely know her.

Everything can change in thirteen hours.
This book is a thrilling read with so much suspense and tension. A real page-turner.
PETUNIA PERRY AND THE CURSE OF THE UGLY PIGEON BY PAMELA BUTCHART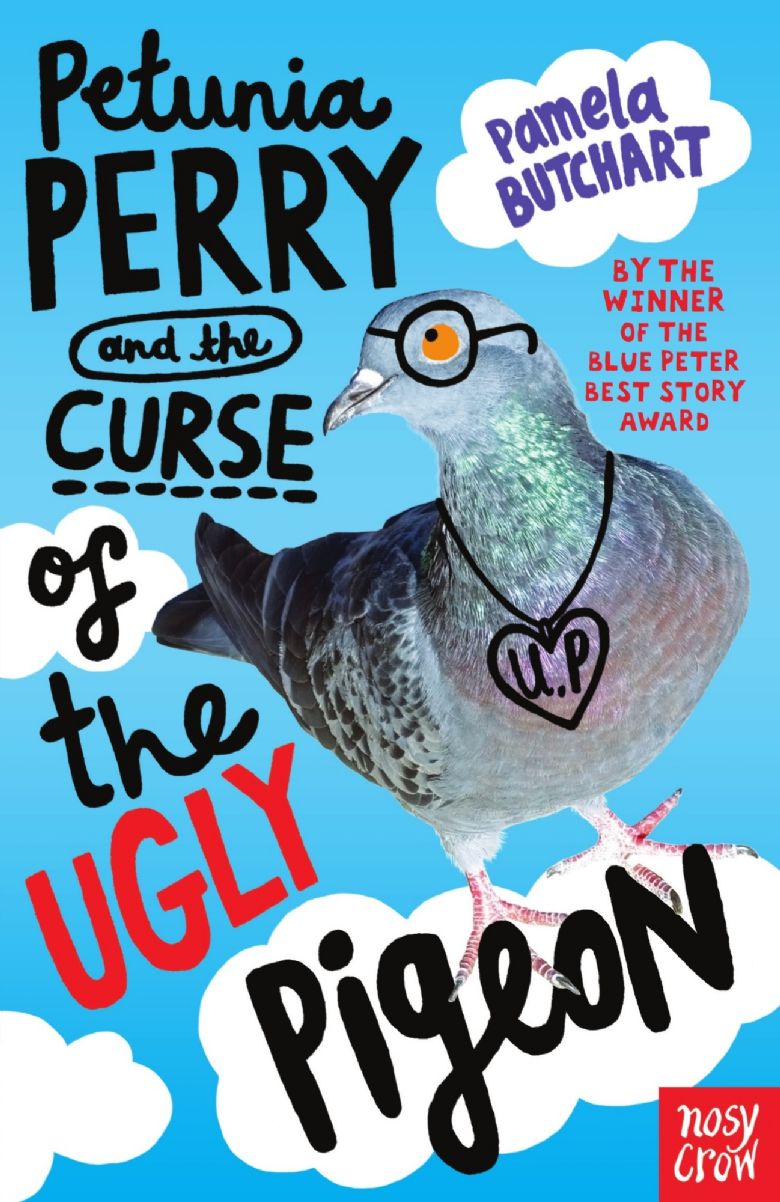 Petunia Perry has decided to write her memoirs. She wants the world to know what it's like to start secondary school with a best friend who stages one-person flash mobs in the canteen, a mother who over-shares at parent's evenings and an unwelcome suitor who draws pictures of her as a unicorn. But it's when she decides to start a band with a spoon-player and a lead singer who's a cat that things take a turn for the truly crazy…
Confessional, hilarious and Peri is a great character.
I AM MALALA BY MALALA YOUSAFZAI AND PATRICIA MCCORMICK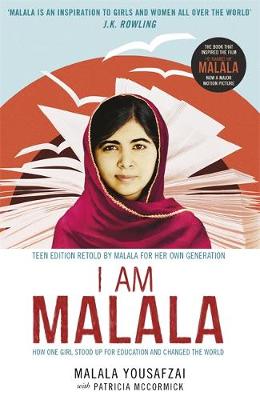 Raised in a once-peaceful area of Pakistan transformed by terrorism, Malala was taught to stand up for what she believes. So she fought for her right to be educated. And on 9 October 2012, she nearly lost her life for the cause. She was shot point-blank on her way home from school. No one expected her to survive. Now, she is an international symbol of peaceful protest and the youngest-ever Nobel Peace Prize winner.
This is a true story of incredible bravery from an inspirational child. It's a book everyone should read.
GORILLA DAWN BY GILL LEWIS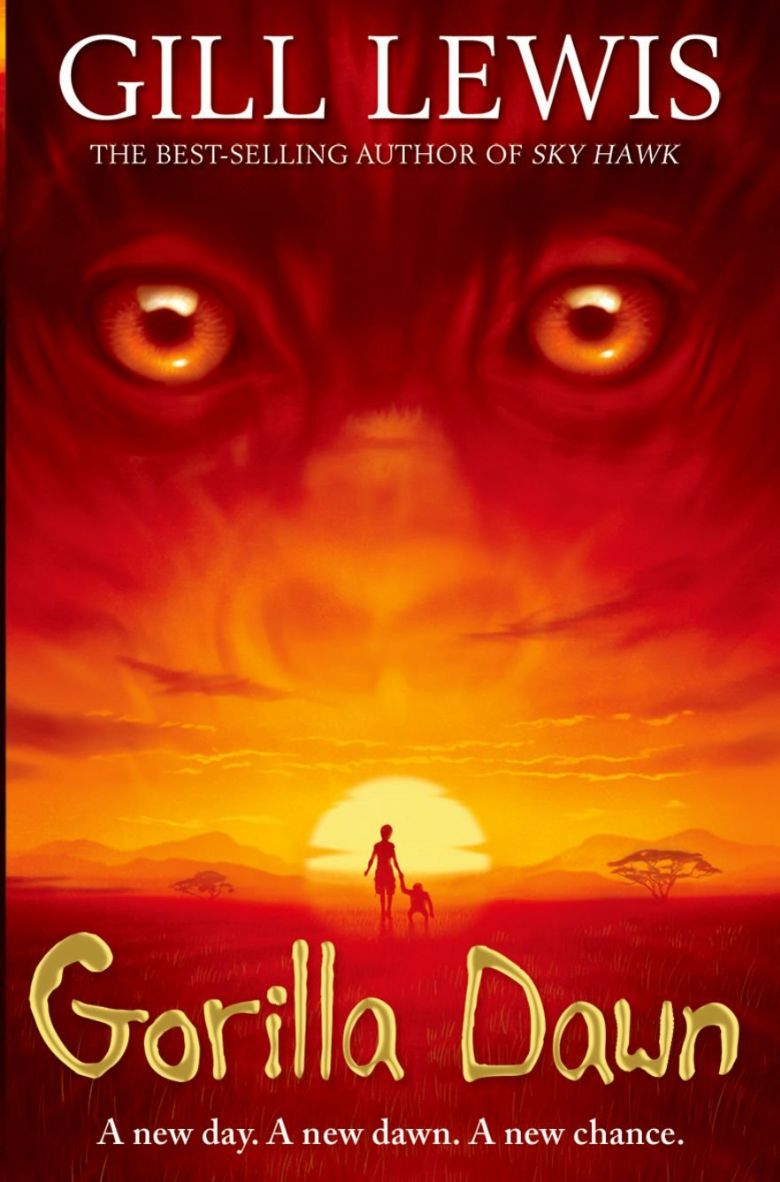 The thrilling, heartbreaking, and inspirational story about the attempts to rescue an endangered species.
Deep in the heart of the African jungle, a baby gorilla is captured by a group of rebel soldiers. Imara and Bobo are two children also imprisoned in the rebels' camp. When they learn that the gorilla is destined to be sold into captivity, they swear to return it to the wild before it's too late. But the consequences of getting caught are too terrible to think about. Will the bond between the gorilla and the children give them the courage they need to escape?
A gripping, fast-paced and moving read.
AN EAGLE IN THE SNOW BY MICHAEL MORPURGO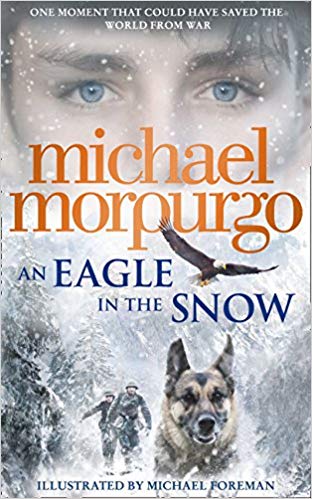 The powerful thought-provoking book inspired by the true story of one man who might have stopped World War II.
1940. The train is under attack from German fighters. In the darkness, sheltering in a railway tunnel, the stranger in the carriage with Barney and his mother tells them a story to pass the time.
And what a story. The story of a young man, a young soldier in the trenches of World War I who, on the spur of the moment, had done what he thought was the right thing.
It turned out to have been the worst mistake he ever could have made – a mistake he must put right before it is too late…