condover hall 2019
Overview
We will be running a trip to Condover Hall in July 2019 as part of the College's Enrichment Programme.
The trip will be taking place from Monday 1st July - Wednesday 3rd July 2019.
For further information, please refer to the Information letter, which is in the Important Information section on this page.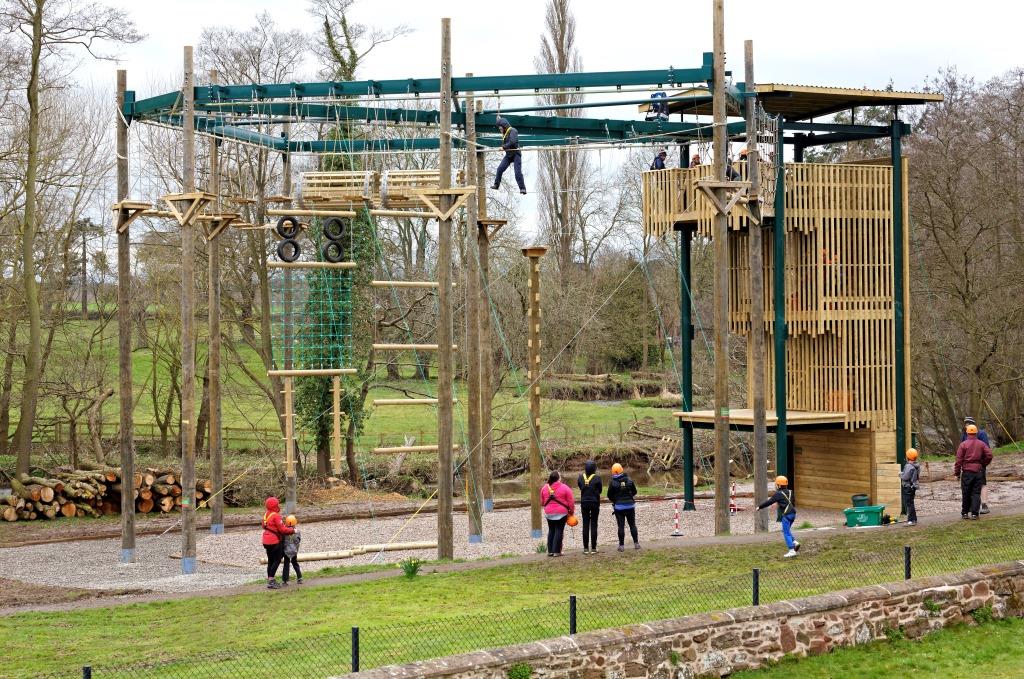 Year Group(s)
Year 8 and 9
Cost and payment plan
Total cost of the trip is £191.00. Payment must be made using our payment system-School Gateway by Friday 31st May 2019.
A deposit of £40.00 will be required by Friday 1st March 2019.
Please note that the cost of this trip is non-refundable unless medical evidence e.g. doctors note is received.
Trip Status
Spaces are still available. The deadline for confirming your child's attendance is Friday 1st March 2019
Important information:
If you have any further questions regrading this trip, please email Miss K Shotton at [email protected]