Pupil Premium
What is Pupil Premium?
The Pupil Premium is additional funding for publicly funded schools in England to raise the attainment of disadvantaged pupils and close the gap between them and their peers.
Pupil Premium at John Ferneley College
We have high aspirations and ambitions for our students, and we believe that no child should be left behind. We strongly believe that it is not about where you come from but your passion and thirst for knowledge and your dedication and commitment to learning that makes the difference between success and failure.
We are determined to ensure that our children are given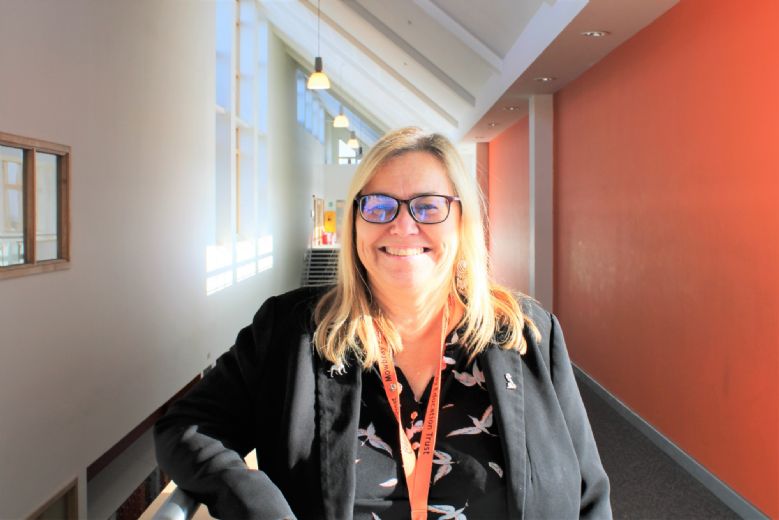 every chance to realise their full potential.
The designated staff member: Mrs Tracy Doran (Pupil Premium Coordinator)
Eligibility for free school meals
A parent/guardian may wish to check their child's eligibility for Pupil Premium or continued free school meals (from Key Stage 2).
If your child is not registered for free school meals, and you receive any of the following benefits, your child may be able to get free school meals:
Income Support
Income-based Jobseeker's Allowance
Income-related Employment and Support Allowance
Support under Part VI of the Immigration and Asylum Act 1999
The guaranteed element of Pension Credit
Child Tax Credit (provided you're not also entitled to Working Tax Credit and have an annual gross income of no more than £16,190)
Working Tax Credit run-on - paid for 4 weeks after you stop qualifying for Working Tax Credit
Pupil Premium is an important payment for schools and a perfect opportunity for eligible parents to get even more support for their children in schools.
If you have any questions or would like to know more about Pupil Premium funding please speak to Mrs Tracy Doran (Pupil Premium Coordinator) [email protected]