Community facility hire Lettings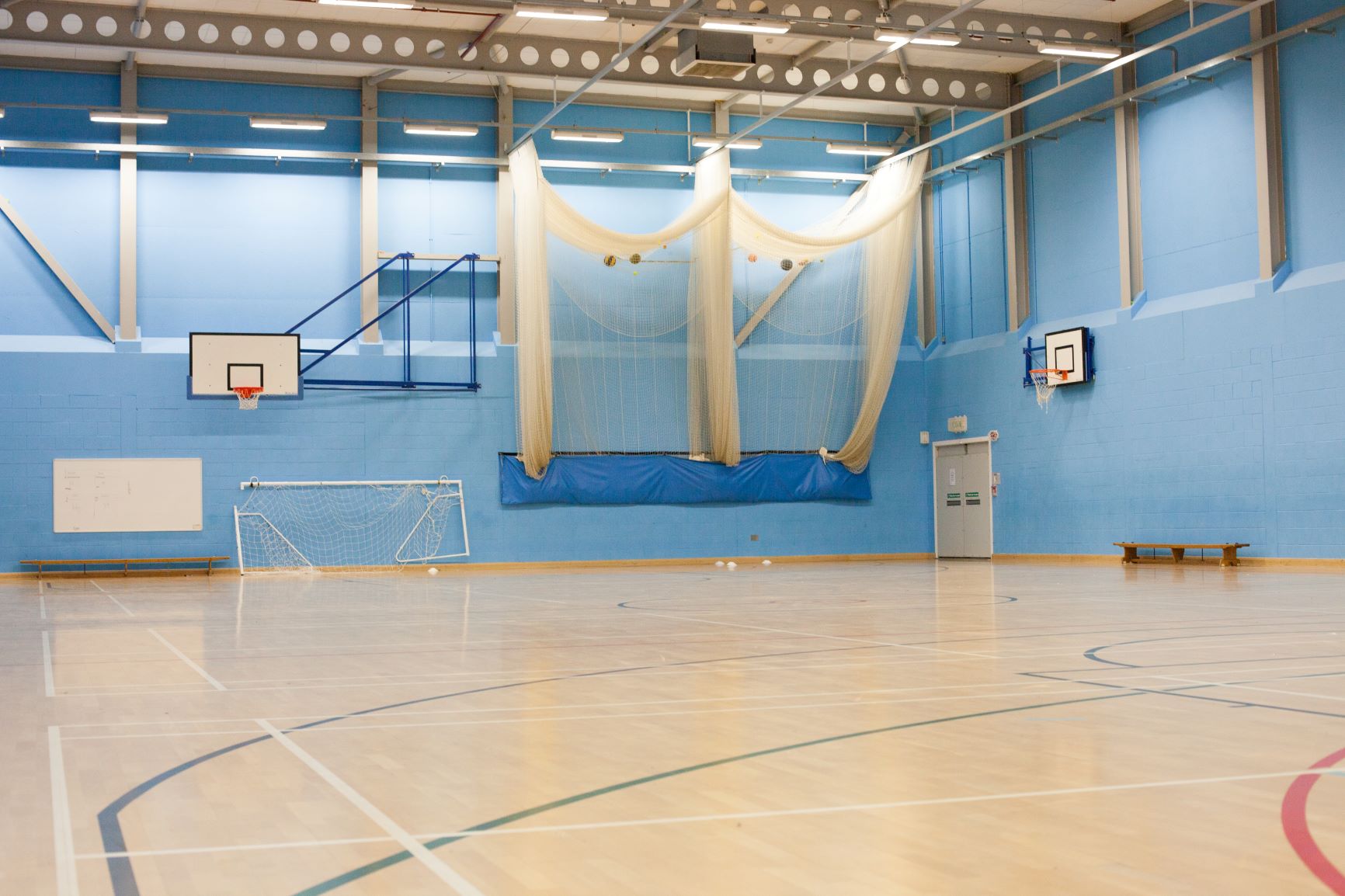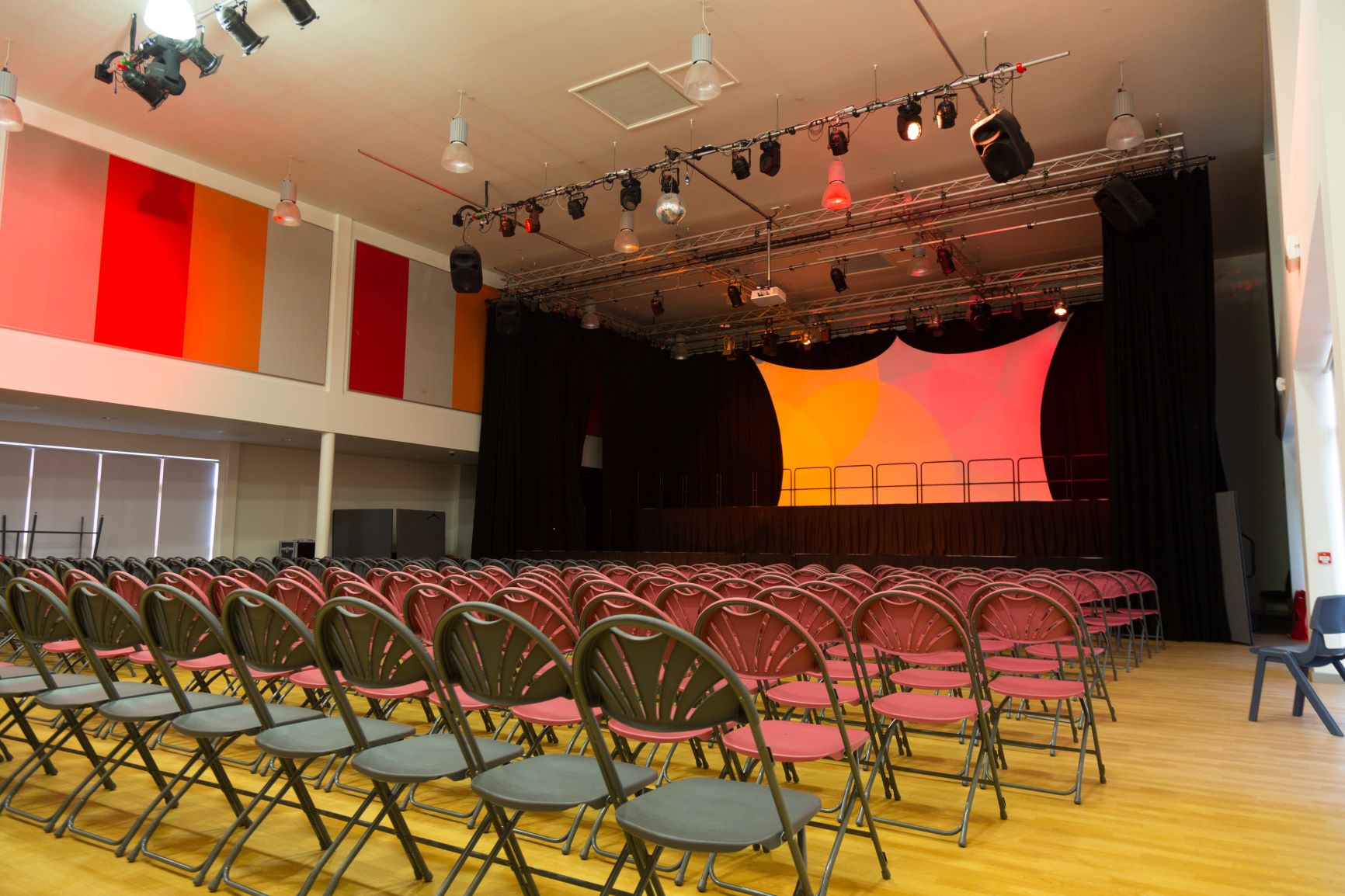 We have state-of-the-art facilities available for hire, including a large auditorium, sports hall, state-of-the-art classrooms, dance studio, drama studio and indoor/outdoor sports facilities.
All facility bookings will need to be booked and pre-paid online, as well as agreeing to the schools revised terms and conditions linked below.
PRICE LIST (2021-2023)
Opening hours for Hire
Monday – Friday: 5.30pm – 10pm
Saturday: 9am - 5pm
(a copy of the schools term dates can be found on the school website here > https://www.johnferneley.org/termdates)
Monday - Friday: 8am – 10pm
Bank Holidays: please note, all school facilities will be closed for hire on bank holidays.
BOOKING TERMS AND CONDITIONS
HOW DO I BOOK FACILITIES TO HIRE?
To view our gallery of facilities and to book online, click here.
There is free parking available onsite and our friendly staff are always available to help.
GENERAL ENQUIRIES
To make an enquiry, please contact [email protected]