Our School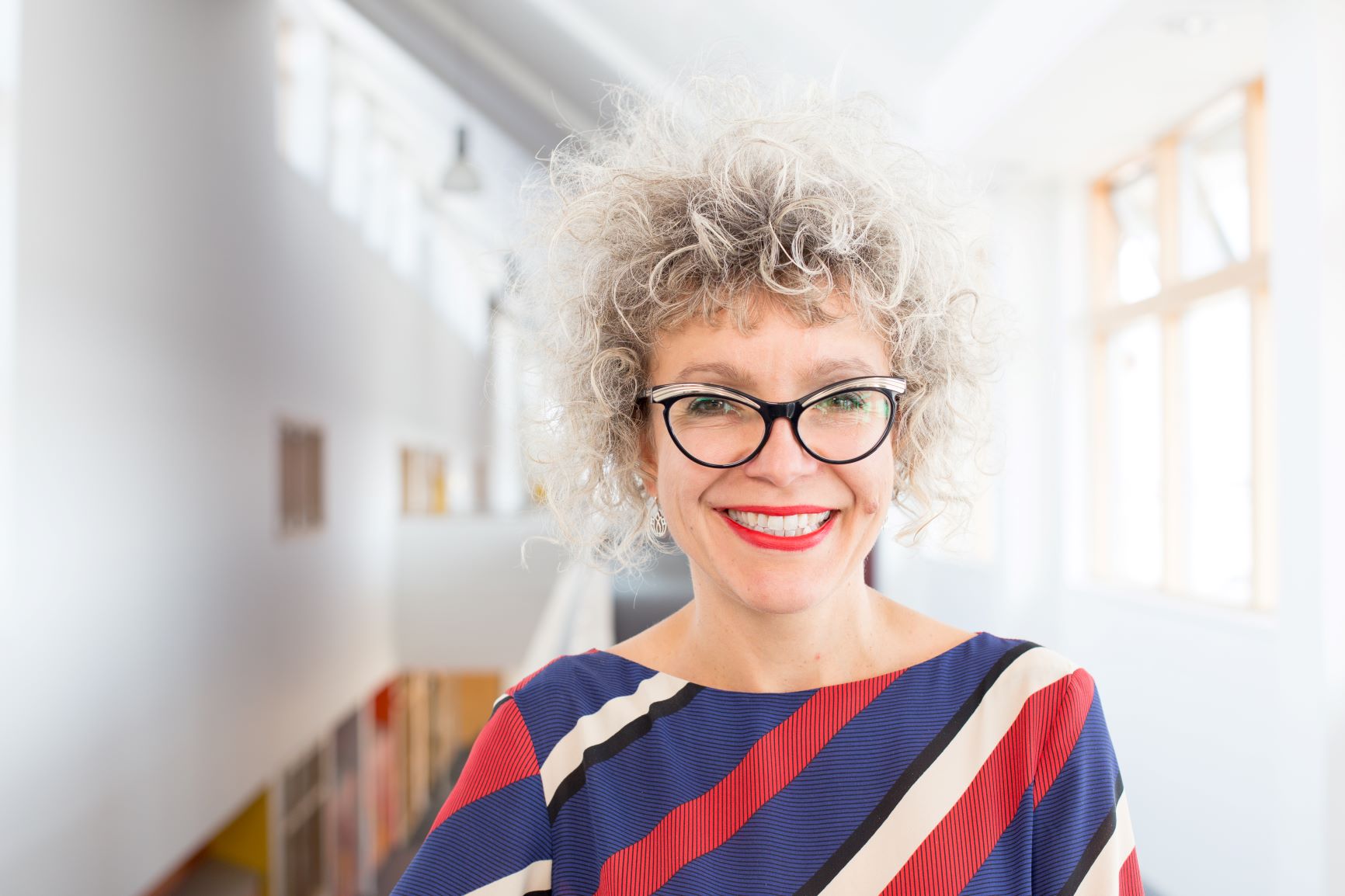 A very warm welcome to you, and thank you for taking the time to visit our website. We are very proud to be working as part of the Mowbray Education Trust in ensuring optimum life chances for many children across Melton Mowbray.
It is an absolute privilege to be the Executive Head of John Ferneley College. Our core purpose is to serve everyone who walks through the door, ensuring happiness and success now and in the future.
"Children first" is a shared vision across John Ferneley and I really do believe that every person on-site lives and breathes this!
At John Ferneley College, our aim is for all students, irrespective of ability or need, to achieve to the best of their ability. I believe there to be some key ingredients to ensure students are successful, including a strong transition process, a first-rate pastoral system, high-quality teaching and learning and an exceptional enrichment offer. I am delighted to share that, as a result of all of these factors being in place, we have been placed in the top 9% of schools nationally for progress of students across all abilities.
I would encourage you to get in touch if you wish to see us in action; the best way to experience John Ferneley is to come and visit on a normal working day. It really is a great place to be.
I hope you decide to become a member of our community. By choosing John Ferneley College, your child will experience a wonderful mix of care, support and opportunity to thrive.
Christine Stansfield
CEO - Mowbray Education Trust and Executive Headteacher at John Ferneley College