Our School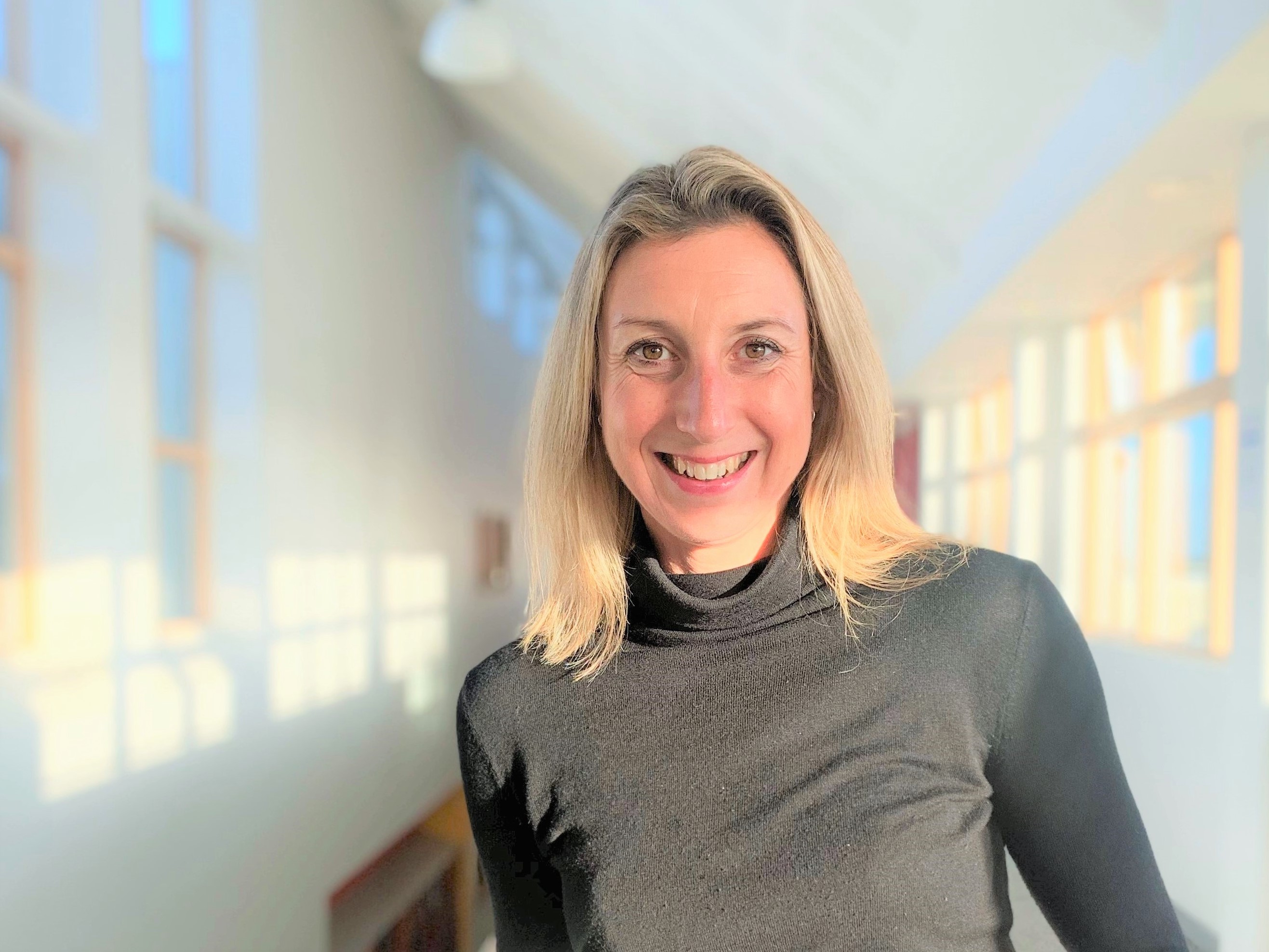 Welcome to our wonderful school. I am very proud to have the opportunity to introduce myself and the school community at John Ferneley College. We are an 11-16 secondary academy and part of the Mowbray Education Trust. Located in the beautiful rural market town of Melton Mowbray, we serve around 1200 students from within Melton Mowbray and surrounding areas.
As a school, we firmly believe in the vision 'Children First' and our teaching and support staff team are passionate about each and every child in our care. Because of that, we have worked hard as a staff team to create a Knowledge Rich Curriculum that offers exciting academic opportunities; sport and healthy lifestyles; engagement with outside speakers; a focus on Futures and trips as well as supporting this with enrichment activities and experiences to help support our students in achieving their very best, regardless of starting point.
We also believe that no child can thrive in school without a supportive pastoral structure which includes their form tutor, Head of Year and support team. Our SEND team are also committed to supporting every child in their care, and we prioritise regular communication and updates about how are students are getting on in school. To help create a sense of belonging, we support our students with clear routines and expectations as well as offering opportunities such as Ambassador roles and Student Leadership.
I would recommend that you come and visit, and I am always happy to welcome you on site for a tour and to show you our fantastic school.
Natalie Teece
Head of School
[email protected]