World Autism Awareness Week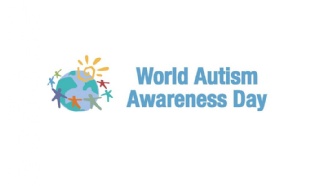 World Autism Awareness Day is an internationally recognised day taking place on 2nd April every year. We will be raising awareness and sharing resources during lessons and form time.
Autism is a lifelong developmental disability that affects how people perceive the world and interact with others. Autism is much more common than most people think. There are around 700,000 autistic people in the UK - that's more than 1 in 100. People from all nationalities and cultural, religious and social backgrounds can be autistic, although it appears to affect more men than women.
For more information about Autism, please visit: https://www.autism.org.uk/about/what-is/asd.aspx